Almost There...
Adding Some Final Touches
roads.ai builds a digital platform incorporating the road network needs and the driver's interests into Optimized Driving Decisions.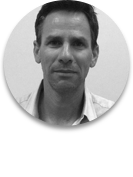 Adv. Roni Dulberg
CEO & Co-founder
LL.B, B.A, Law & Business @IDC ; M.Sc., Technology management @HIT (non graduate) ; Experienced business manager in the Israeli defense & Hi-Tech space.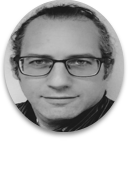 Tamir epstein
CTO & Co-founder
PhD , Physics @HebrewU; Expert in image processing, modeling and data analysis.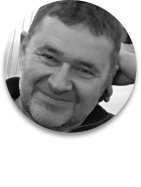 Fred Maroudas
25 years of experience in UK's strategic infrastructure. Head of rail and airports at the IPA. Director of Funding for Network Rail. Finance Director for BAA / Heathrow.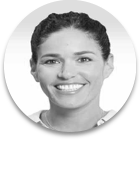 Galit Iny-wolf
17 years in the automotive industry. Chief Marketing Officer and VP business development at UMI group.